Unparalleled Staffing Services That Meet Industry Demand
For a precision approach to recruiting, DACOM staffing services deliver maximum results. When you harness our knowledge and experience for your industry, you will inevitably increase the probability of success. By engaging a single source for recruitment and candidate recommendations, you reduce the possibility of misrepresentation or miscommunication. Give our professionals a call to find the staffing solutions you deserve.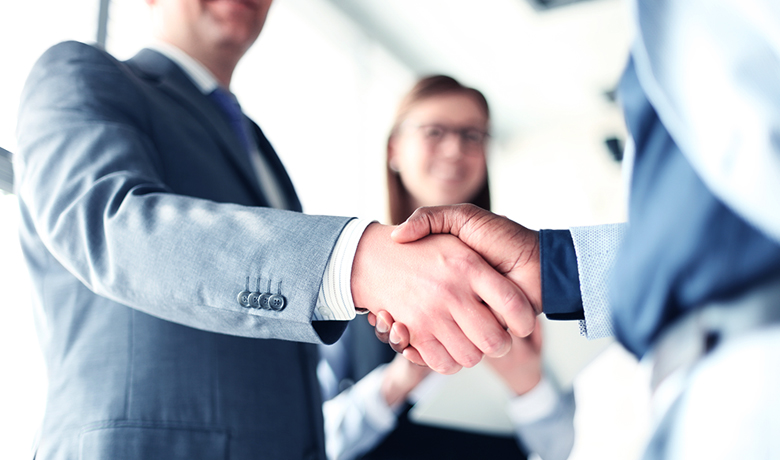 Contract/Contract-To-Hire
DACOM is a leader in recruiting contract and contract-to-hire candidates for leading, high-technology companies. We specialize in supporting organizations that have:
Rapid Growth Strategies
Mission-Critical Staffing Needs
Highly Specialized Technology Focus
Short-Term Deadlines
Our staff supplementation services provide consultants with the expertise you need for both short and long-term projects. DACOM consultants are provided on a negotiated billing rate basis to perform assignments specified by our customers. It is an ideal solution when your staff lacks specific subject matter expertise or the time to ramp up an organization to meet committed goals.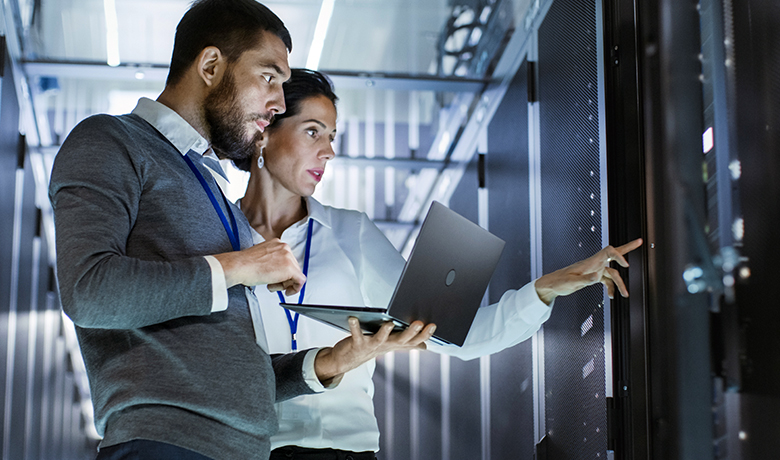 Permanent Placement Services
Contingent and Retained Search services incorporate the latest techniques in search and recruitment for full-time permanent hires. This approach should be carefully considered when demand for specific experience is very high and the supply of potential candidates is low. Our search methodology generally falls into four main phases:
Understanding Your Requirements
Research and Potential Candidate Sourcing
Candidate Contact, Evaluation, and Presentation
Interviews, Referencing, Offer, Negotiation, Closure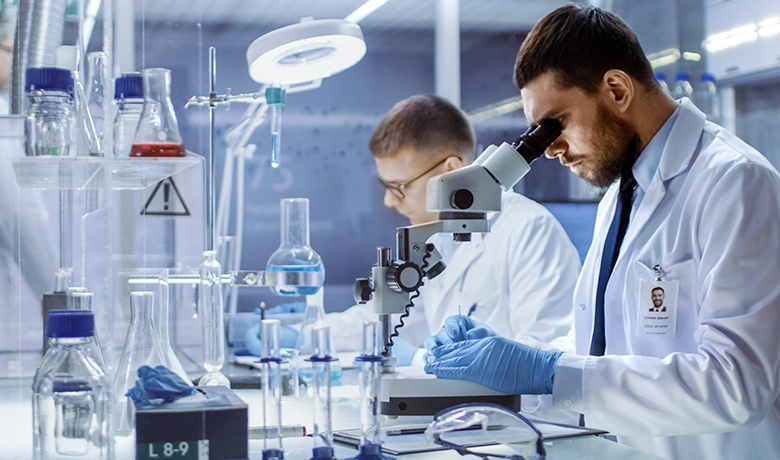 Turnkey Outsourcing Solutions
DACOM offers a full-service portfolio of outsourcing solutions that capitalize on our core strength of building teams. Our staffing service expertise provides:
Project Outsourcing
We undertake all the planning, analysis, design, and implementation of your IT projects, including software development, testing, and installation.
Talent Administration
Our clients often require a dedicated person on-site to meet the staffing demands of large projects. This role can evolve to include all recruiting and HR functions necessary to complement your existing staff.